Cranleigh Classic
Over 1,000 classic vehicles, autojumble, crafts and antiques.
Representing WFTR were Tim & Avis, Nick & Pippa, Lynda & Jenny, Graham & Michelle (organisers). Graham Catnach and Terry & Helen also paid a visit.
Tea time or is that something a little stronger 😉
A nice selection of Capris
The Sunbeam Tiger Club brought 48 vehicles which was thought to be the largest ever on display.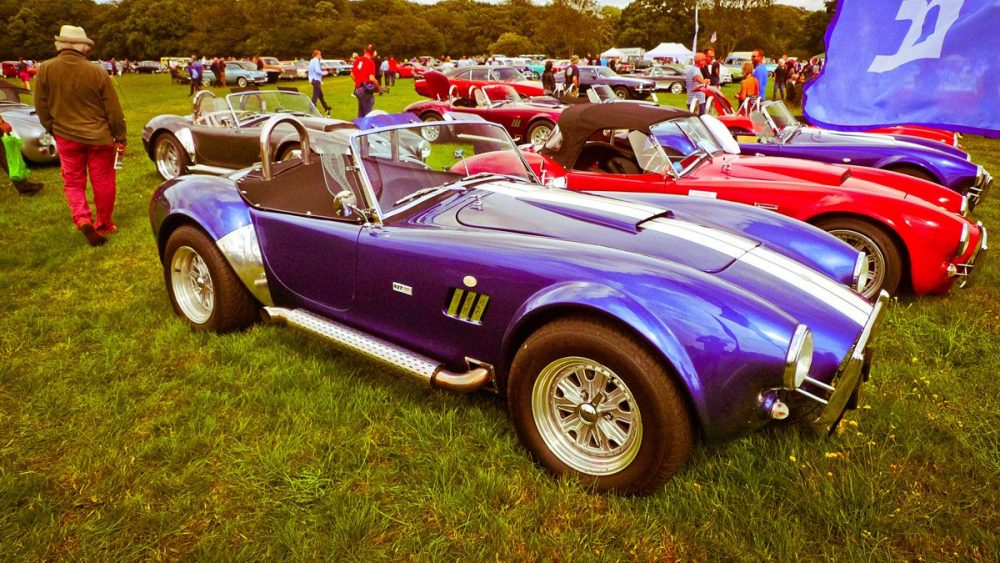 A nice display of original AC Cobras