Hale Carnival
A great sunny day with 13 WFTR cars organised by David Hankin.
David persuaded 8 cars to enter the procession after the judging, The Daimler got 1st, Kevin & Pat got 2nd and Terry & Helen got 3rd.
The show ended with evening music and fireworks.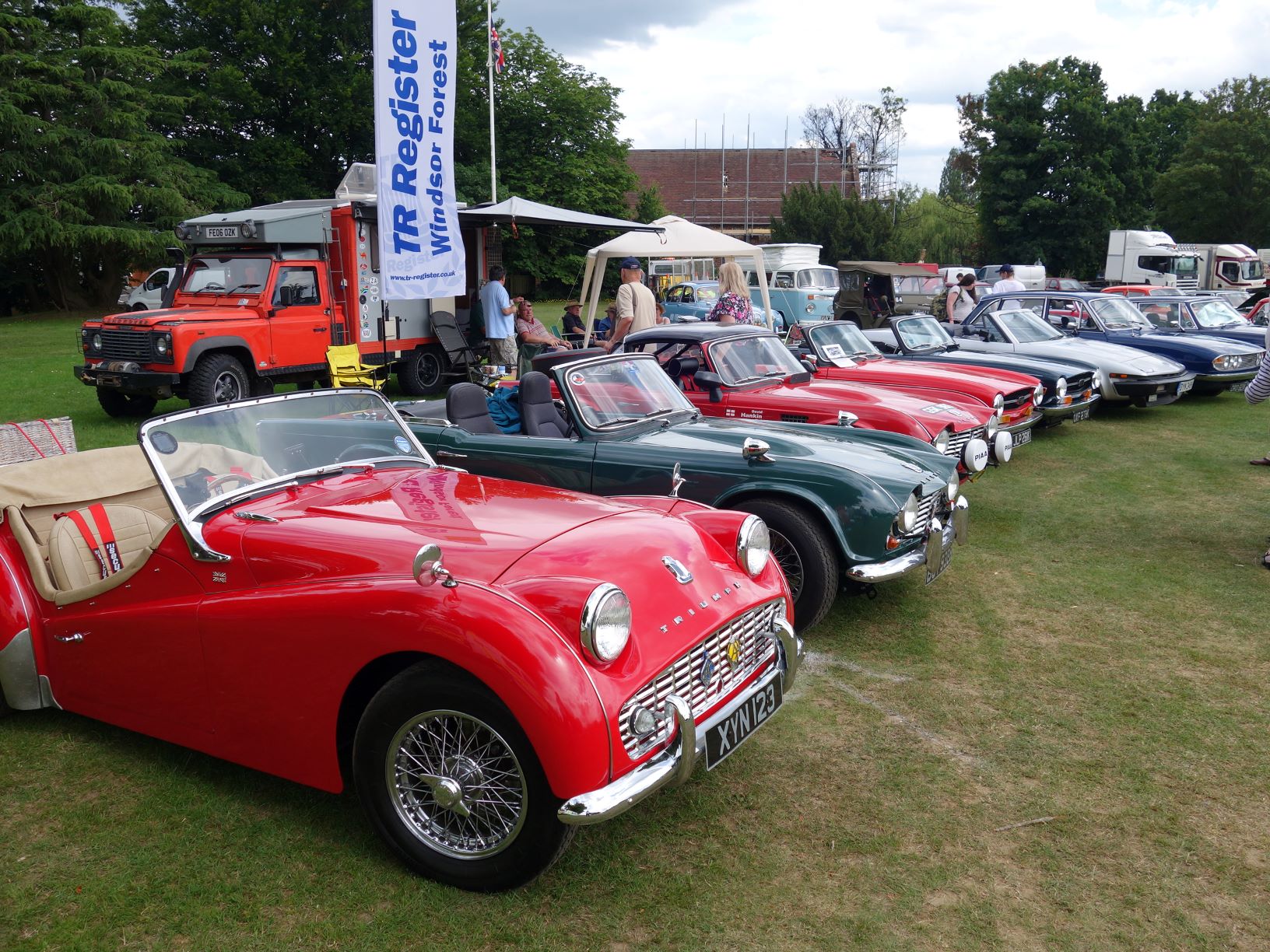 A good WFTR turnout including David Hankin's Expedition Landrover in the background
Relaxing in the shade
Not quite Ascot but the hats are looking good!
All the fun of the fair
A great deal of interest was shown in the line up of classic cars.
A young lad (Sam?) asked Steve for a lift in the procession which Steve was pleased to do.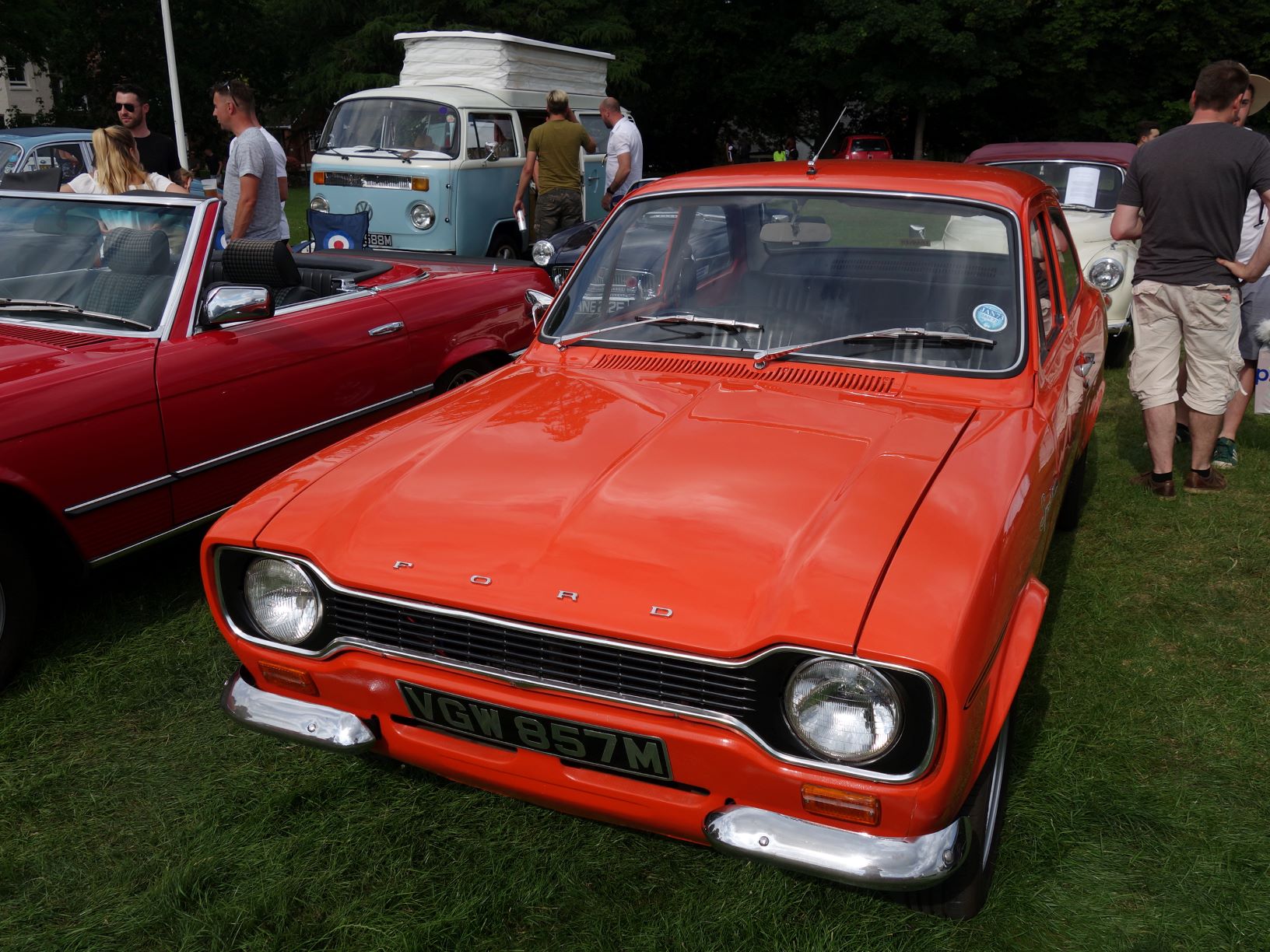 Terry and Helen's Ford Escort
Paul Funnel's Daimler came 1st
I would like to thank . . . . . . . . . .
Pat & Kevin's TR3 took 2nd place
Terry & Helen's newly acquired Mk1 Escort took 3rd place
Proud prize winners
Following Mary Poppins in the procession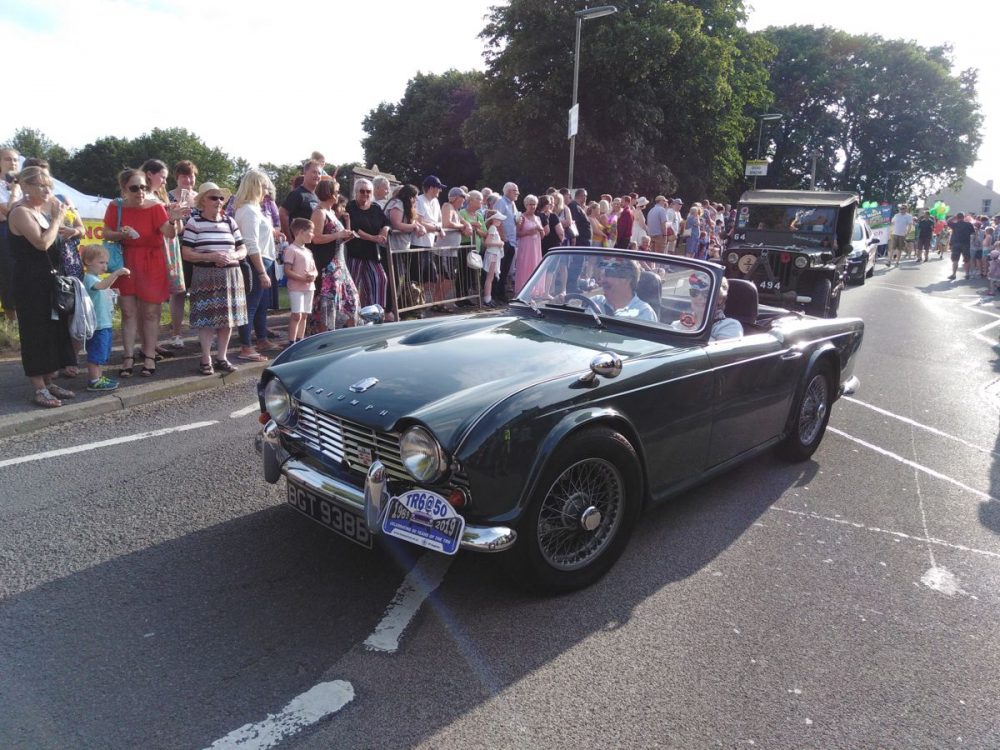 Jeff & Lesley in the procession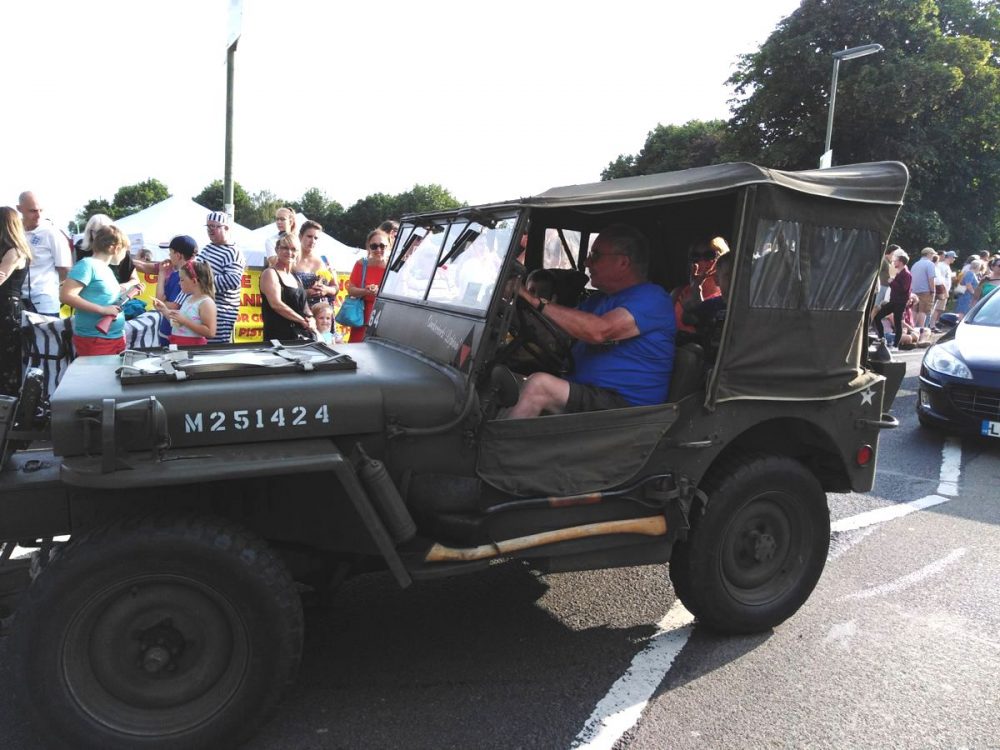 David Hankin's friend brough his 1959 Jeep