BBQ at Laurence and Suzanne's
Organised by Laurence and Suzanne Holt 16 cars met at the Hog's Back services for a run through parts of West Surrey, taking in Hindhead and Haslemere with a break at the Bat and Ball pub near Wisborough Green for tea, coffee and biscuits.
After devouring a superb BBQ and selection of Laurence's home-made desserts, Suzanne took orders for tea and coffee before inviting people to meet her three horses; others had a sneak preview of Laurence's latest project.
Sincere thanks to Laurence and Suzanne for a most enjoyable and memorable event.
Meeting up at Hogs Back Services
Laurence giving instructions for the drive
We think they went that way
Mike & Marilyn Ellis
Richard & Helen Bullimore giving a high five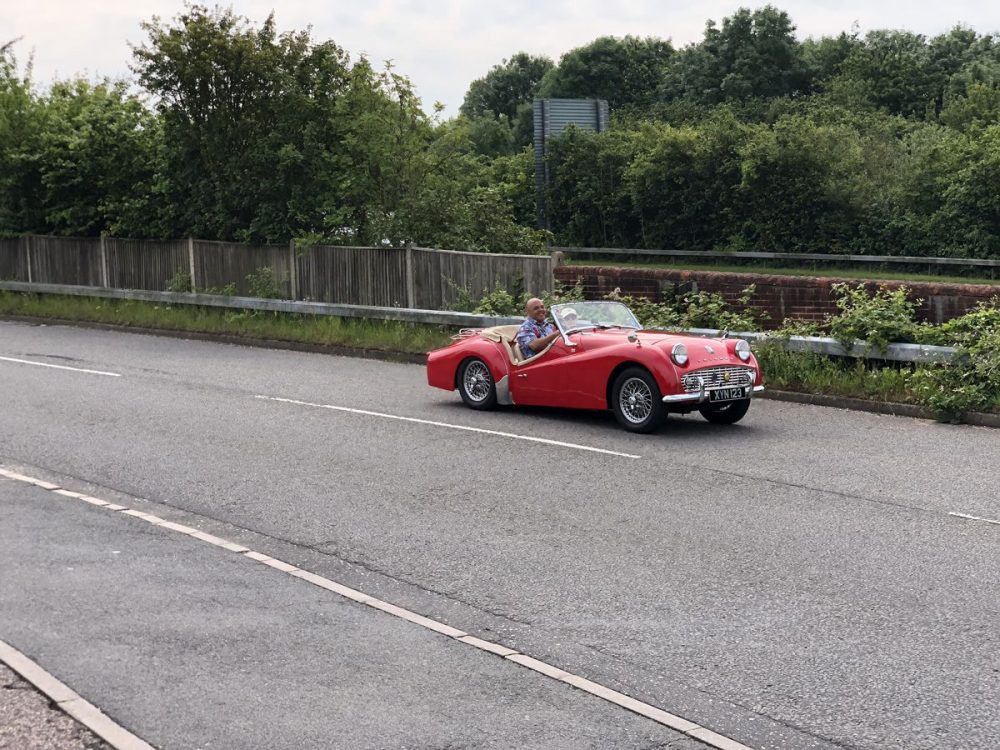 Kevin & Pat setting off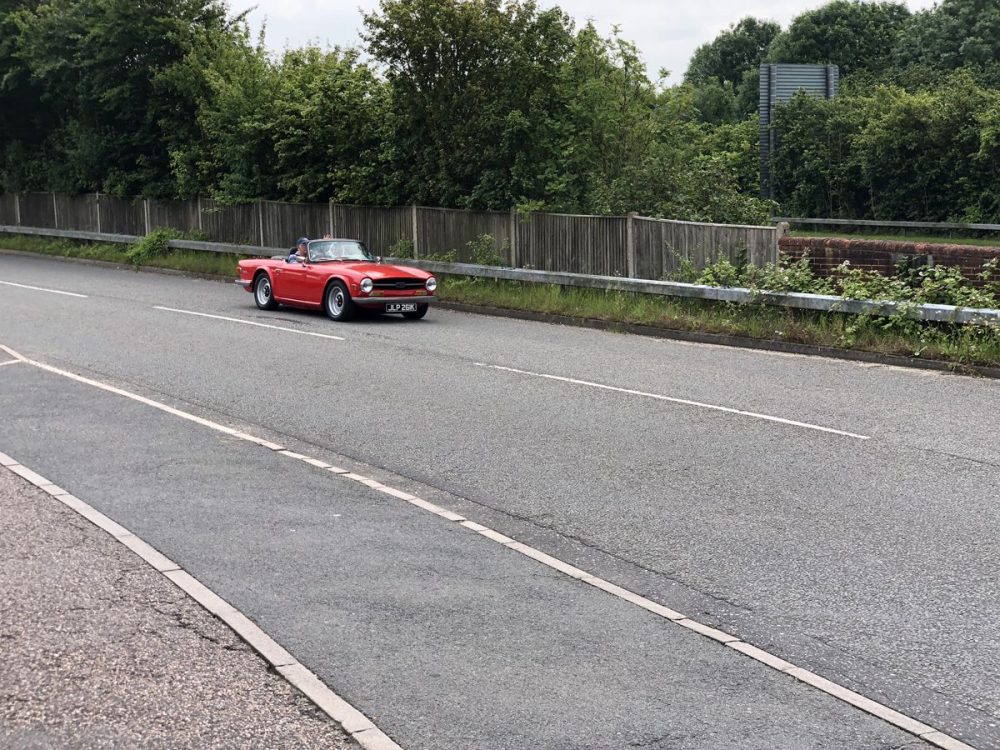 Followed by Steve & Chris
Time for coffee and a bicky at The Bat and Ball
A 'pop-up' car show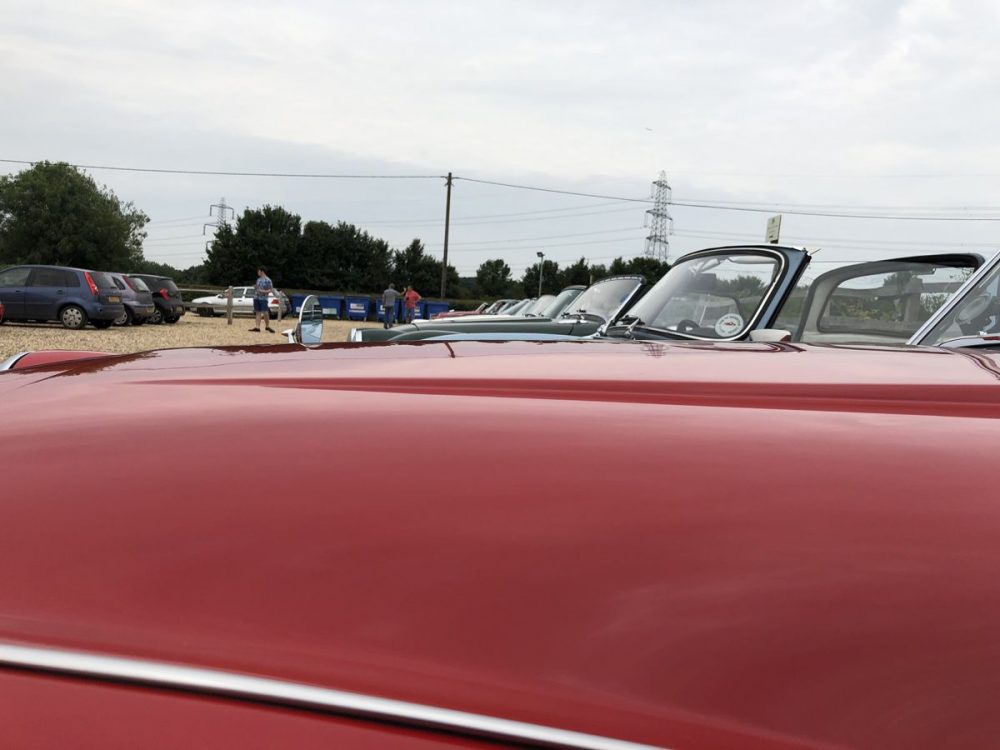 Laurence keeping 3 barbeques going
Come and get it
No pudding 'til after the quiz
Time to say goodbye