Phoenix Car Meet & Lunch – New Years Day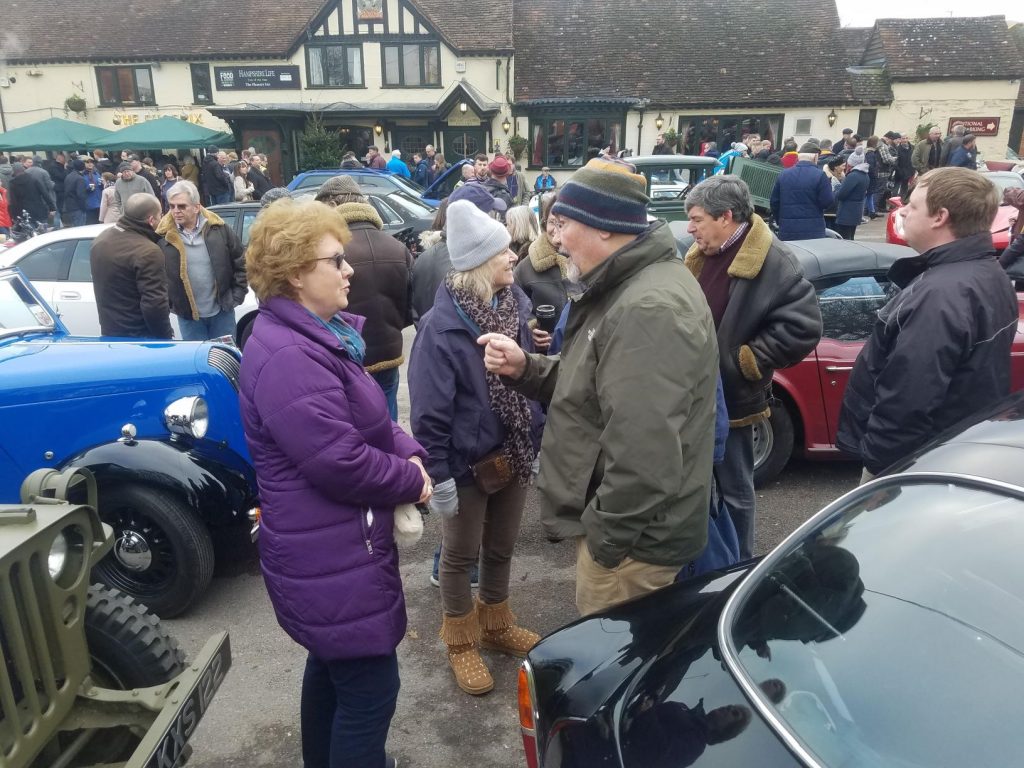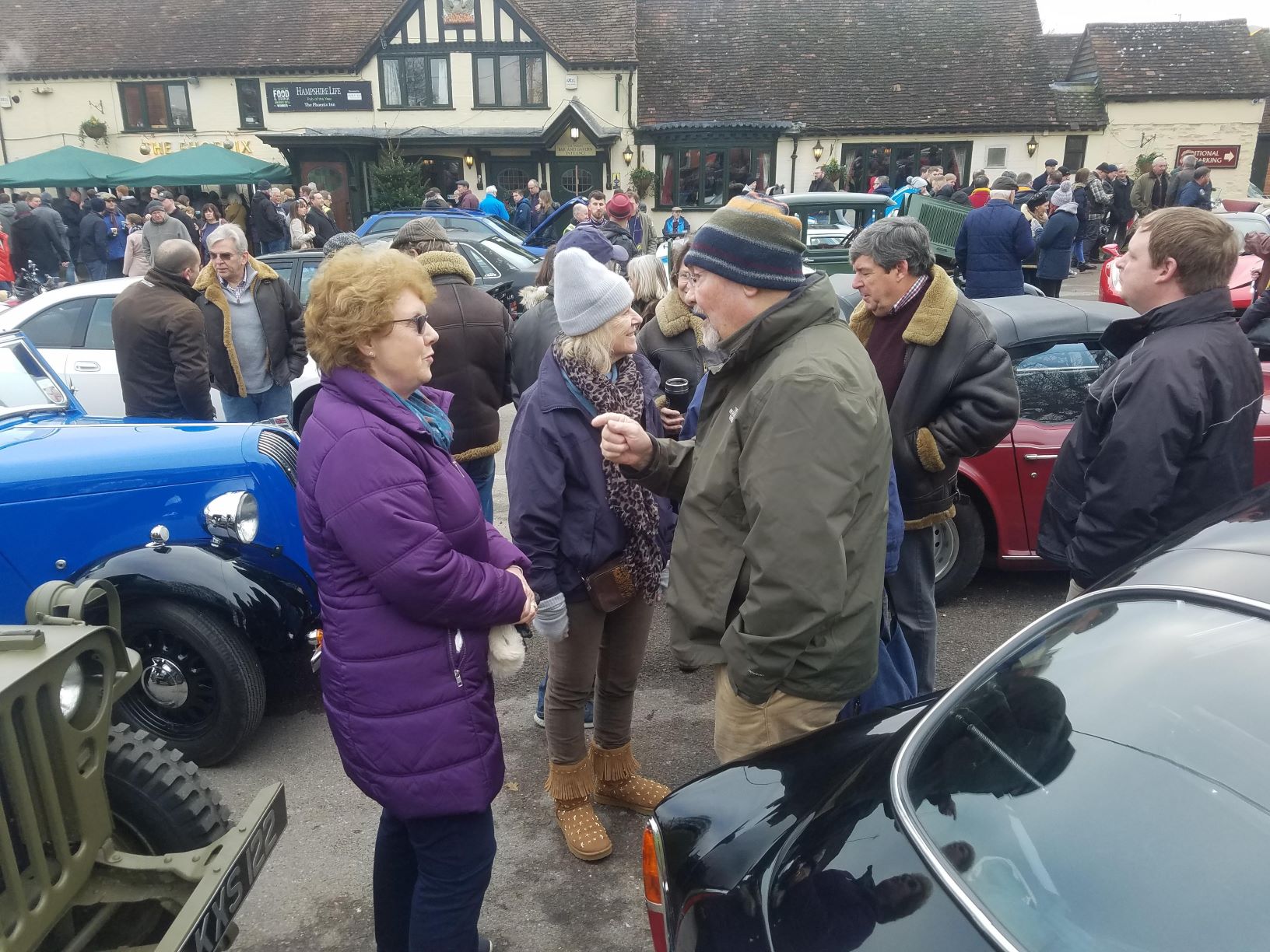 01 January 2022
At Hartney Wintney
Organised by: David Hankin
As most of you know the yearly unofficial car meet adjacent to the Phoenix Inn on the A30 at Hartley Wintney RG27 8RT is always worth a visit. All manner of interesting vehicles from classics and modern to agricultural tractors are brought along and parked on the verges or central reservation along the A30 from the Inn and on down the road. We hope, that within the spirit of COVID limitations it will happen on New Years Day 2022. Bring along whatever interesting vehicle you have regardless of how many wheels it has.
It's  down to who comes on the day as to how many turn up but it is usually several hundred. This event is not organised by anyone, it just happens. Long may it continue. As per last year at around 12.30 pm, I have organised Lunch at the Hogget PH, London Road, Hook. RG27 9JJ.
I have reserved the first floor room which we will have to ourselves which has been popular in the past and this can accommodate a max of 20 people. If we get more that 20 seating is available elsewhere. Please let me know as soon as possible if a) you intend coming to the show and b) if you would like to eat (maximum 20) then we will be going to The Hogget Public House, London Road, Hook, RG27 9JJ.
The Hogget has a comprensive menu and I suggest that nearer the time you have a look at the website.
Look who's coming: Mike & Lynda, Jeff, Lesley & Tim Roberts, Kevin and Pat Warwick, David & Jan + Barry & Sue, Mr Karl Boulton, Chris & Steve Moss, Andy McLaren
There are 16 people coming.
There are 4 places available.
Register for this event
Enter your details below
Validating payment information...
Waiting for Payment Gateway...