Hills and Valley Scenic Tour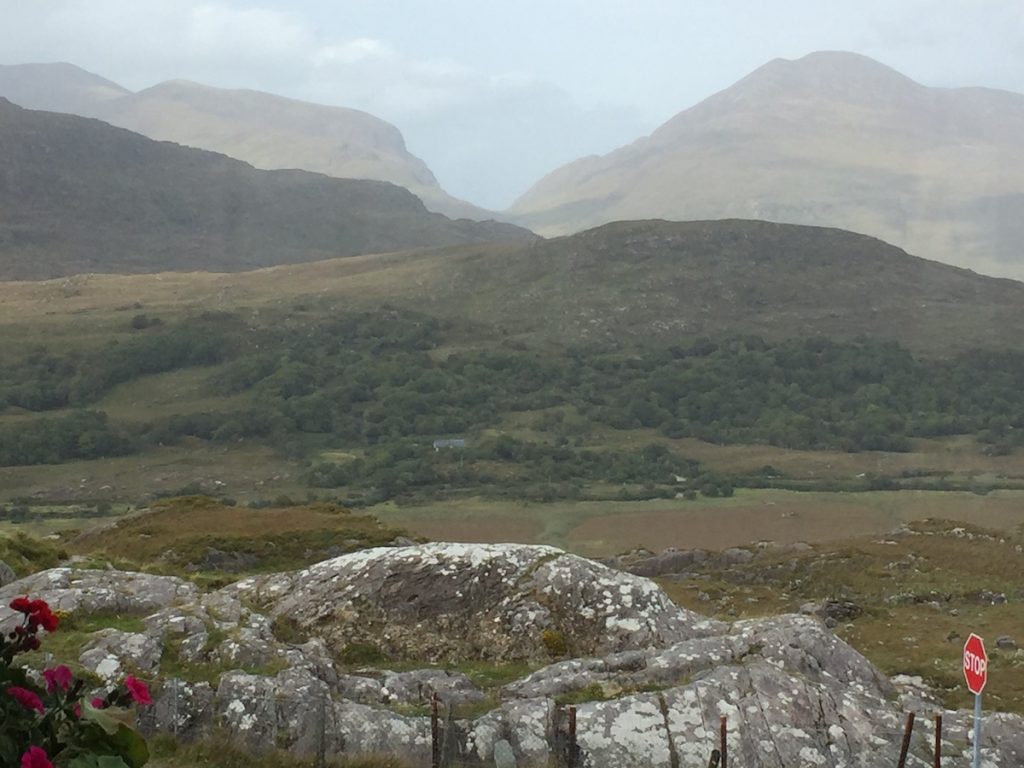 19 May 2019
This is a Historic Rally Car Register (HRCR) organised scenic tour run by Kidderminster Car Club of 120 miles starting near Oswestry
Organised by: Mike Heelis
This event is very similar in nature to the Valleys and Villages event currently scheduled for 04 Aug this year and which  many club members attended last year.  It is a 120 mile run in the area of Powys, Denbigh and Gwynedd.  More detail of this event type can be found on the HRCR website.  Two WFTR club members have already registered for the event and organisation of runs to and from the event and hotels will become available soon.  We need to know how many are interested before detailed organisation takes place.  The cost if entered before 28 Feb will be £79.00 for a car and passenger (£89 after 28 Feb).  Ask Mike for an entry form if you are interested having registered here.
Look who's coming: Avis & Tim, Mike and Lynda, Michelle and Graham, Terry and Helen Schraider
There are 8 people coming.
Register for this event
Enter your details below
Validating payment information...
Waiting for Payment Gateway...