Installing Dropbox
The following information is provided to guide you through the process of installing and setting up Dropbox.
Anyone who needs additional support to set up their PC's link to the Dropbox account should contact either Graham or Tim who will be happy to help.
1. Go to Dropbox.com and sign up for a new account:

2. You will then be asked to download and install dropbox:


3. Follow the onscreen instructions for installing Dropbox on your computer
4. Once installed you will see a new folder in your file manager. This is an example of how it looks on a Mac: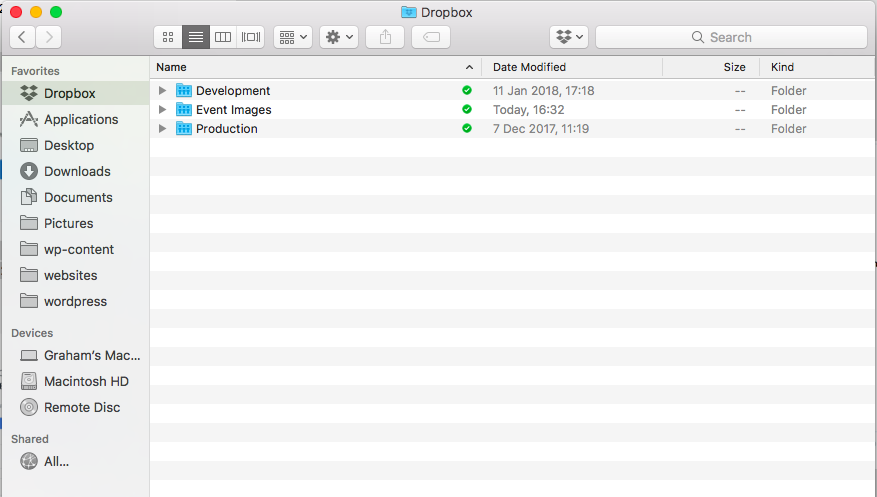 Note, if you already have dropbox you will see your other folders in the list.