Tour of Scottish Highlands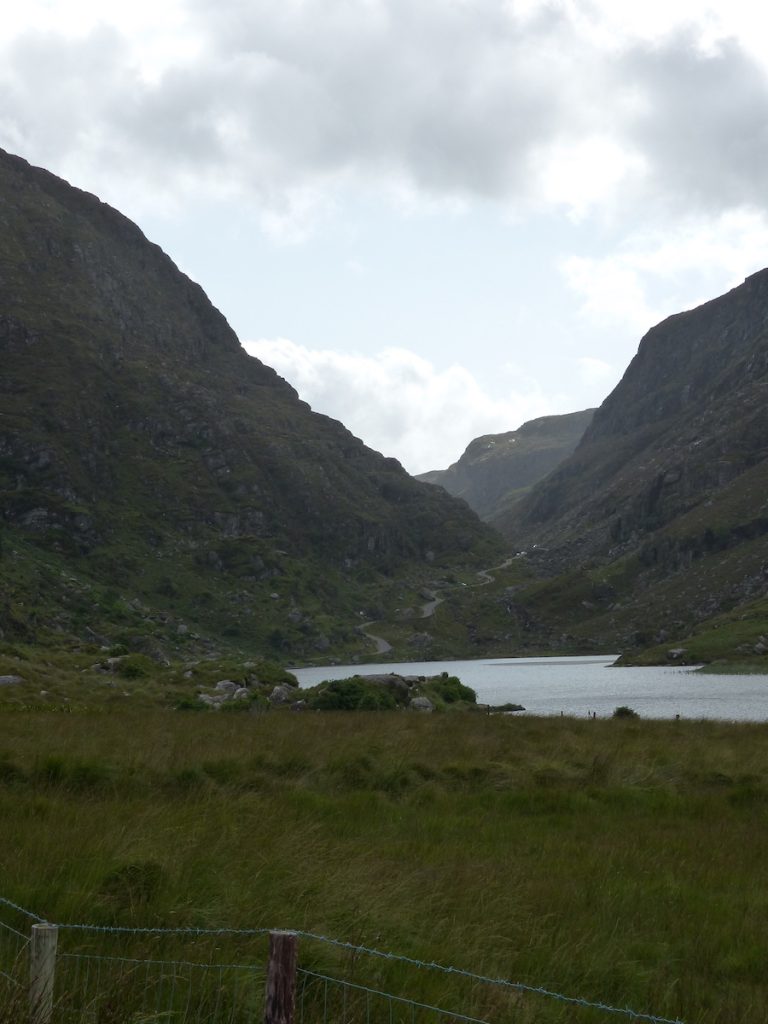 29 April 2021 - 10 May 2021
A TR tour of the Scottish HIghland's and the Isle's of Skye and Mull
Organised by: Mike Heelis and Tim Bartholomew
We still have 6 cars and 10 Group members registered and booked to tour the Scottish Highland's and the Isle's of Skye and Mull next year (now 2021 having cancelled 2020).    It was important to get this trip re-booked early as there is a paucity of available accommodation in Scotland due primarily to the popularity of the Scotland "Route 500".  We will be driving up to Scotland in our TR's with stopovers at Peebles, Inverness, Betty Hill, Ullapool, Isle of Skye, Isle of Mull, Loch Lomond and Carlisle on return.  This will be a long and exciting tour which we are all looking forward to.  I have not added a registration form for this event here as I am not confident that sufficient accommodation is now available on the dates we are passing through each stop over.  However, that does not preclude Group members who would want to come seeking join us if they could find accommodation.  Please contact me per above should you wish to come along.
Look who's coming: Graham and Michelle, Mike and Lynda, Tim and Avis, Jeff, Lesley and Tim Roberts, David Hankin
There are 10 people coming.